Card Management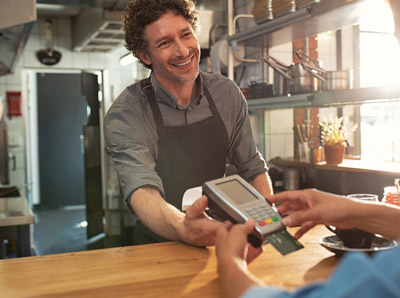 Financial institutions are often challenged with managing data located in separate silos. Card Management Atris Technology is designed to eliminate dual entry by integrating core account data with a debit card processor, enabling "single point of entry" for new card orders and ongoing card maintenance.
Card Management processes both customer level and account level data, including time-sensitive information that must be transmitted without delay. 
Instant Card Issuance
Atris has several solutions designed for instant card issuance to support third party vendors. Integration streamlines new card orders for bank personnel and simplifies ongoing maintenance once the card is activated. This approach makes for a much simpler implementation and provides transparency between disparate banking systems.
Quick Links
FlexATM Product Sheet