All of us at Atris are pleased to welcome Hogan Financial Systems to our family of products and services. This important merger enables us to rapidly broaden our software and services offerings in the fast-changing SMB fintech space. Read the official press release here. Combining state-of-the-art retail banking software with experienced back-office and service-delivery teams will strengthen our clients' ability to respond to new opportunities and threats as digital transformation takes greater priority in our sectors. This convergence creates new opportunities for both Atris and Hogan Financial clients alike, significantly enhancing our portfolio of software and managed services to better serve the banking and credit union markets.
Want more info on any of these new offerings?
Contact us to speak with one of our Atris representatives today.
New Services Available for Community Banking Partners from This Acquisition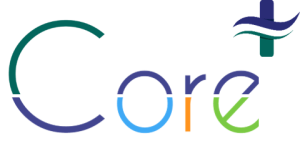 Core+ is the solution for retail banks that have already purchased an in-house core system but don't want to worry about the hassle of housing and operating the systems themselves.
Choose your vendor, and make your purchase, but let Atris house and operate the system for you.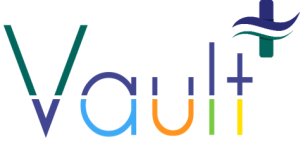 Have peace of mind in the event of a disaster with Vault+, Atris' service that provides clients with access to backup files of all their data, on-site, should it ever get deleted.
We know key data is everywhere – sometimes where it shouldn't be — and that it can accidentally be deleted. Vault+ protects you from a data deletion mishap.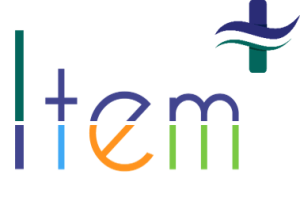 Item+ is a complete item processing solution tailored to your policies and schedule. All you need to worry about is scanning items behind the teller line, and we'll take care of the rest.
We'll balance, send posting files to our core, cash letters to your correspondent, send images to your statement vendor, and process internet banking.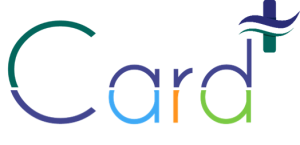 Card+ will give your customers real-time balance updates in their online banking portals as soon as they swipe their debit card.
If you're not real-time, your customers are noticing. A balance on their smartphone isn't the same as the balance at the point of sale and customers want to see a deposit they've made as soon as it hits their account, not later that afternoon.
Want more info on any of these new offerings?
Contact us to speak with one of our Atris representatives today.