BSA / AML Compliance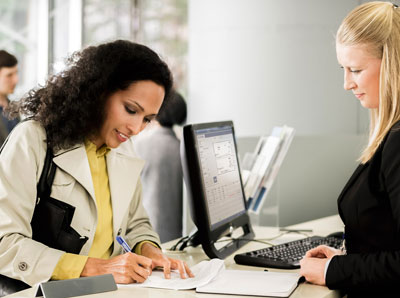 Financial institutions are subject to Bank Secrecy Act (BSA) reporting and record keeping requirements. FlexTeller overcomes the regulatory hurdles by automating many of the required functions.
Real-time tracking of cash transactions allows FlexTeller to automate monitoring of activity, prompting tellers to verify conductors and capture required identification data. Tracking  cash activity aggregates across branches to ensure the financial institution is compliant with regulatory requirements. Financial institutions can define cash tracking and conductor verification procedures according to their own specific needs. 
Purchases of monetary instruments follow similar cash tracking functions according to regulatory requirements. In addition, OFAC inquiries can be integrated with these transactions to ensure compliance with bank policy. 
Quick Links
FlexTeller product sheet